Computer, Tablet, and Phone Repairs
Browse Our Device Repair Catalog
Keeping you connected is our top priority. iResQ provides reliable repairs for the devices you depend on. Our experts assist with your electronic repair needs across all types of devices and brands, by providing industry-leading customer service, knowledge and quality. Select one of the categories below to start the process on getting your device back in business.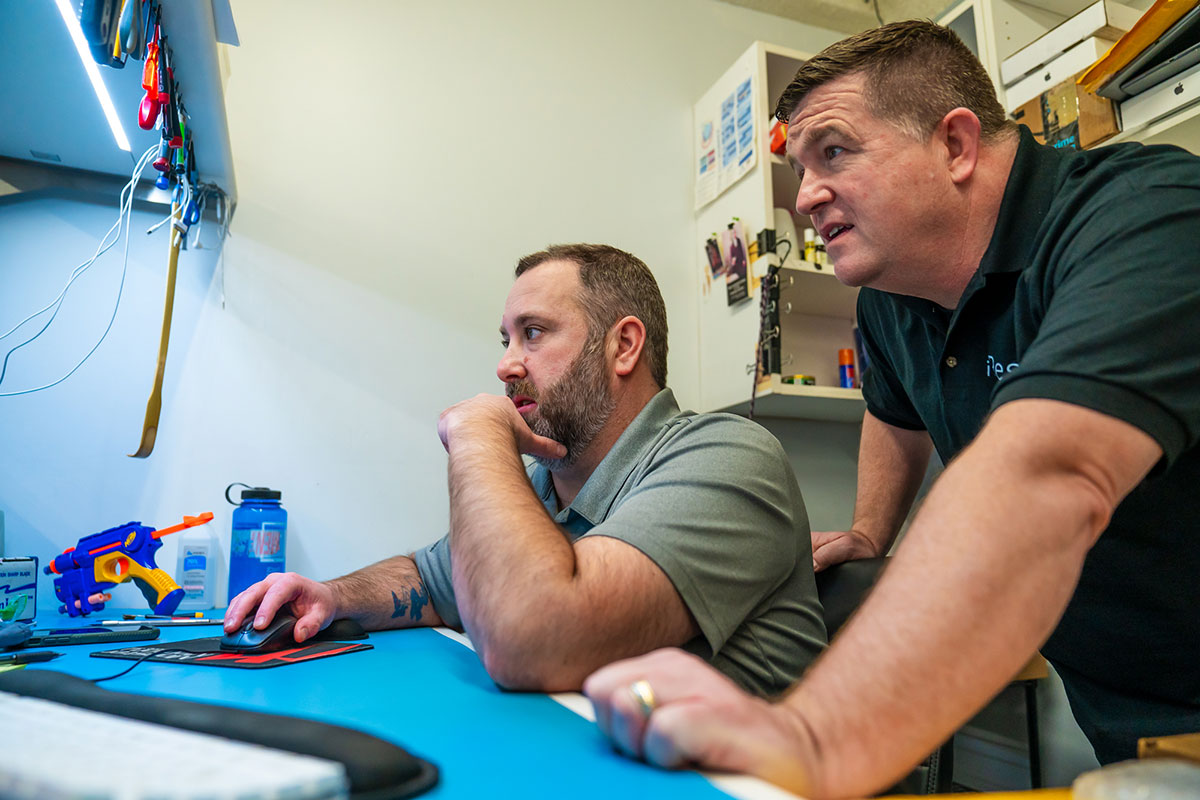 The people behind the repairs are what matter most.
The iResQ family is made up of people just like you, which is why we put customers first. We are a proudly veteran-owned computer, tablet, and phone repair company that has been repairing devices for over 25 years. Our experts treat each repair with the respect and care it deserves—because we recognize the growing role technology plays in all of our lives.
We are a dedicated team who you can trust not only to get the job done right, but to do it with efficiency, integrity, and compassion time and time again.