iResQ Recycling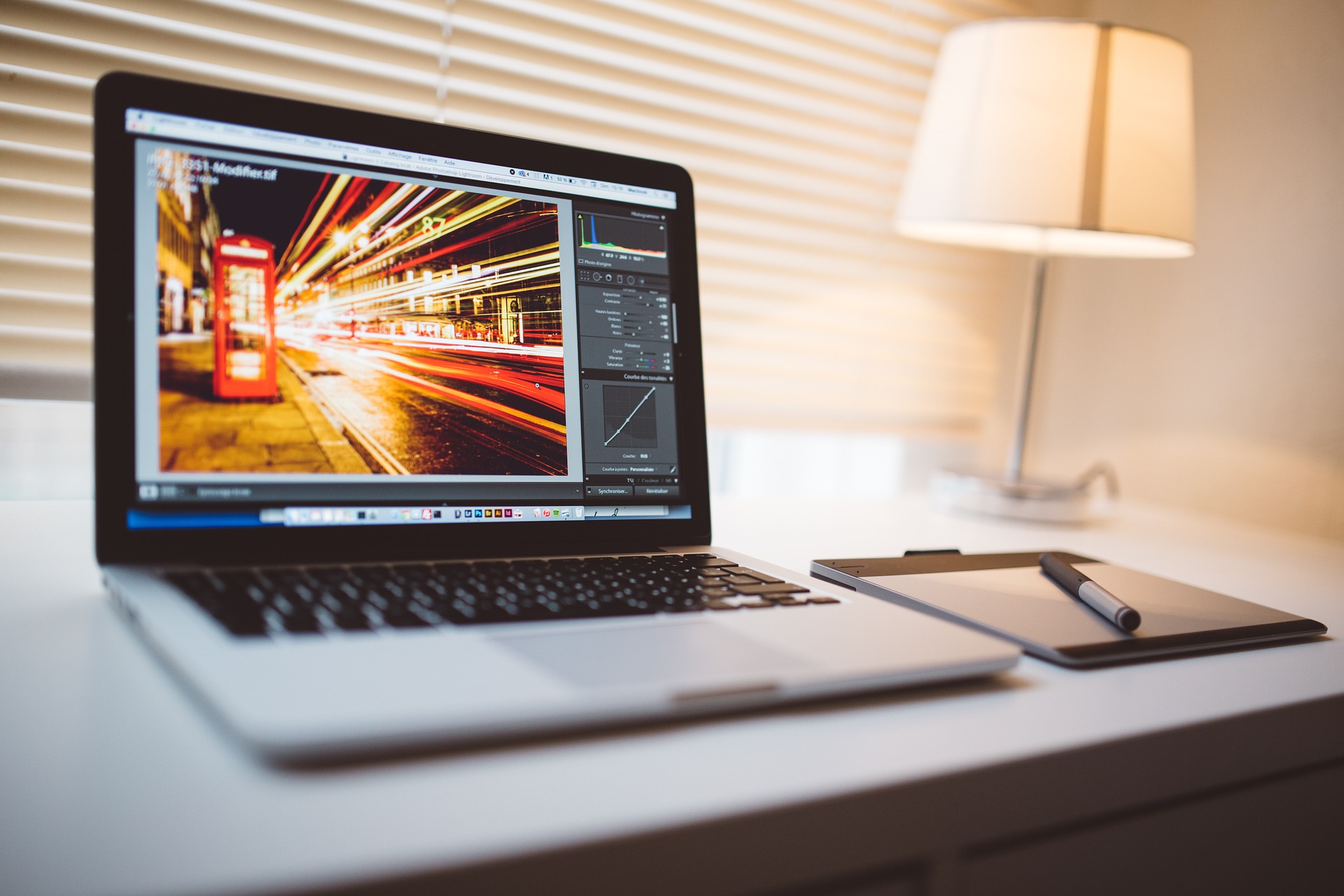 Our Commitment to the Environment
iResQ is a completely green company, and we are committed to helping the environment. That's why we have put together several programs to ensure that we don't hurt our most precious resource: our planet.
We have several different facets of our business that produces waste:
We are largely a mail-order repair company, which means we have TONS of boxes! Customers from all over the U.S. ship various size boxes into our repair facility. We have to make sure that our cardboard is recycled responsibly—and we do that through a local recycling facility.
We replace faulty components with good ones, which leaves us with an abundance of defective parts. We have several different methods of "recycling" these items, which include refurbishing bad parts so that we can re-use them and keep them out of the landfills. For the defective parts that we cannot refurbish or re-use, we dispose of properly through a local recycling company in Kansas City.
We recycle broken products (iPhones, iPods, iPads, MacBooks, you name it) from our customers to ensure that these products do not end up going into the trash.
We recycle all our used-up batteries through our dedicated battery recycling service. We have partnered with The Rechargeable Battery Recycling Corporation to assist us with the thousands of used batteries we receive each month. We participate in their Call2Recycle program and iResQ is an official rechargeable battery collection site!
Read more about our recycling program here!
We've designed our program to work seamlessly with our daily repair programs so you can rest assured that the products we remove from your unit, cardboard used in shipping, and any paper used internally will not end up in our dumpster. We collect our used batteries, package them, and send them to The RBRC where the primary components of the batteries can be reclaimed to make new products like stainless steel products and new rechargeable batteries.
We are very proud of our recycling programs and we hope that other companies in all fields share our passion for saving the planet.
Do you have a used Powerbook, iPod, iPad, or iPhone battery that needs to be recycled? No problem! Just mail it to us and we'll add it to our recycling program for no charge, even if you purchased it elsewhere! Simply address your postage-paid packages to:
iResQ Battery Recycling Program
15346 South Keeler Street
Olathe, Kansas 66062

Don't forget that you can request an offer from iResQ to sell us your used iPod, iPhone, Mac Portable or Mac Desktop! Working or not!