Leaders in computer, phone & tablet repair
Your students deserve the best — we're here to help
Empower your employees to be productive anywhere
Our solutions help you support your mission
Electronic devices are the lifeblood to any medical facility
Motherboard Repair Services
Connectivity that's better for your bottom line.
We understand it is essential for businesses to communicate and collaborate electronically to be successful. Having a working device is the first step in enabling a productive workforce. We are dedicated to providing dependable repair solutions that keep your team working hard.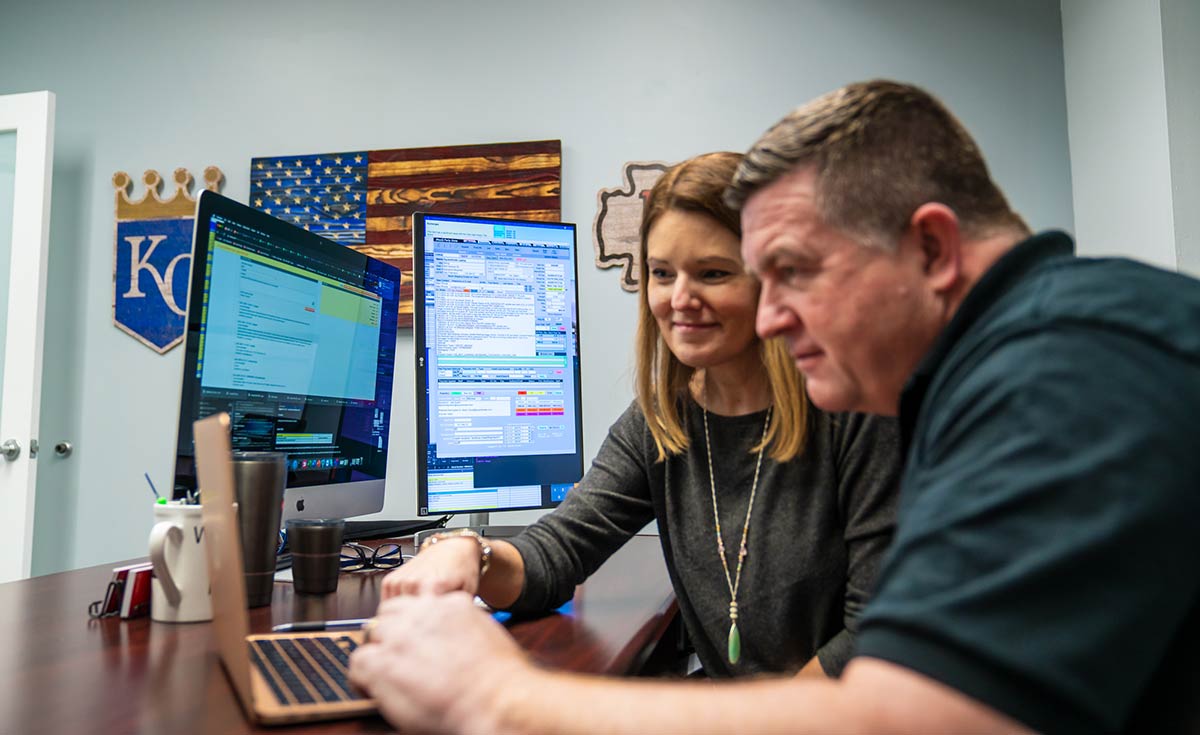 In the right hands, a device can change the world.
Your students rely on a working device to learn, grow, and build a better future. We don't take that job lightly. Our computer and tablet repair services are designed to help your students and your educational team stay connected and productive.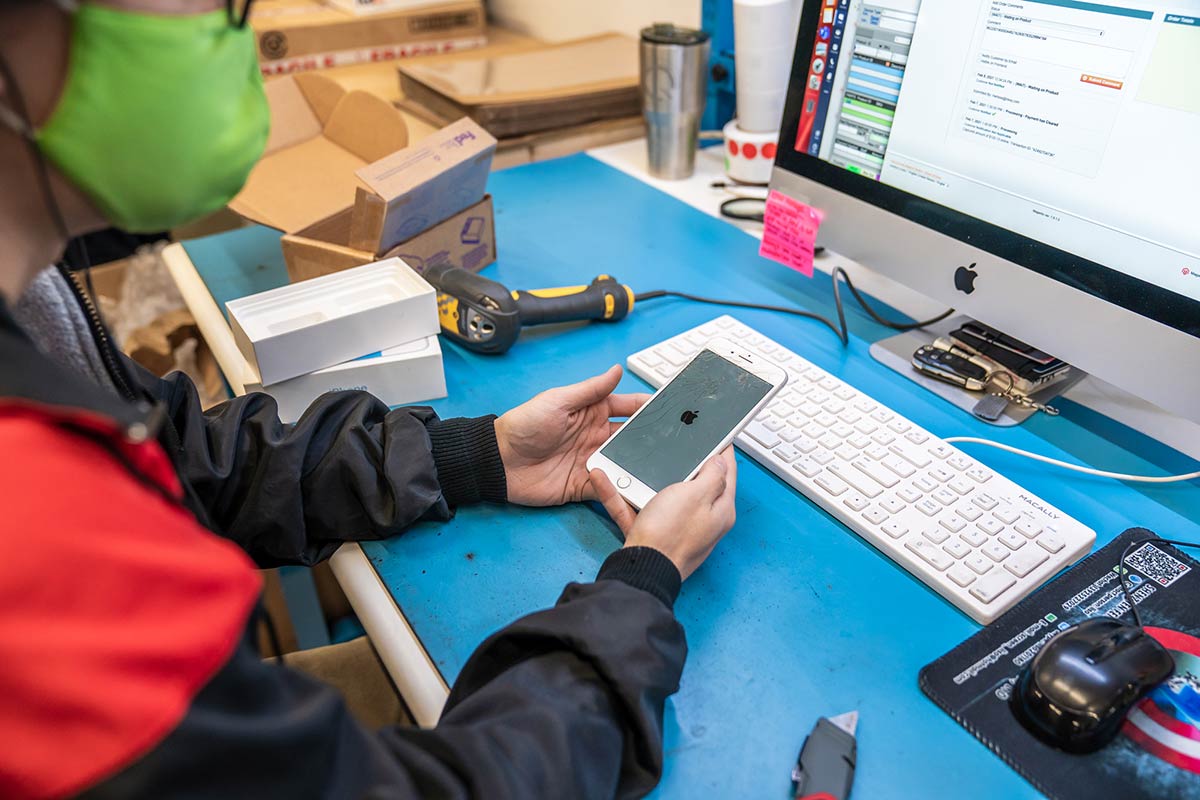 Recycle your used batteries with iResQ.
We are committed to managing and disposing of waste properly to reduce environmental hazards. Mail your used Powerbook, iPod, iPad, or iPhone batteries and we'll add it to our recycling program for no charge, even if you purchased it elsewhere! Just add iResQ Battery Recycling Program in the mailing address line.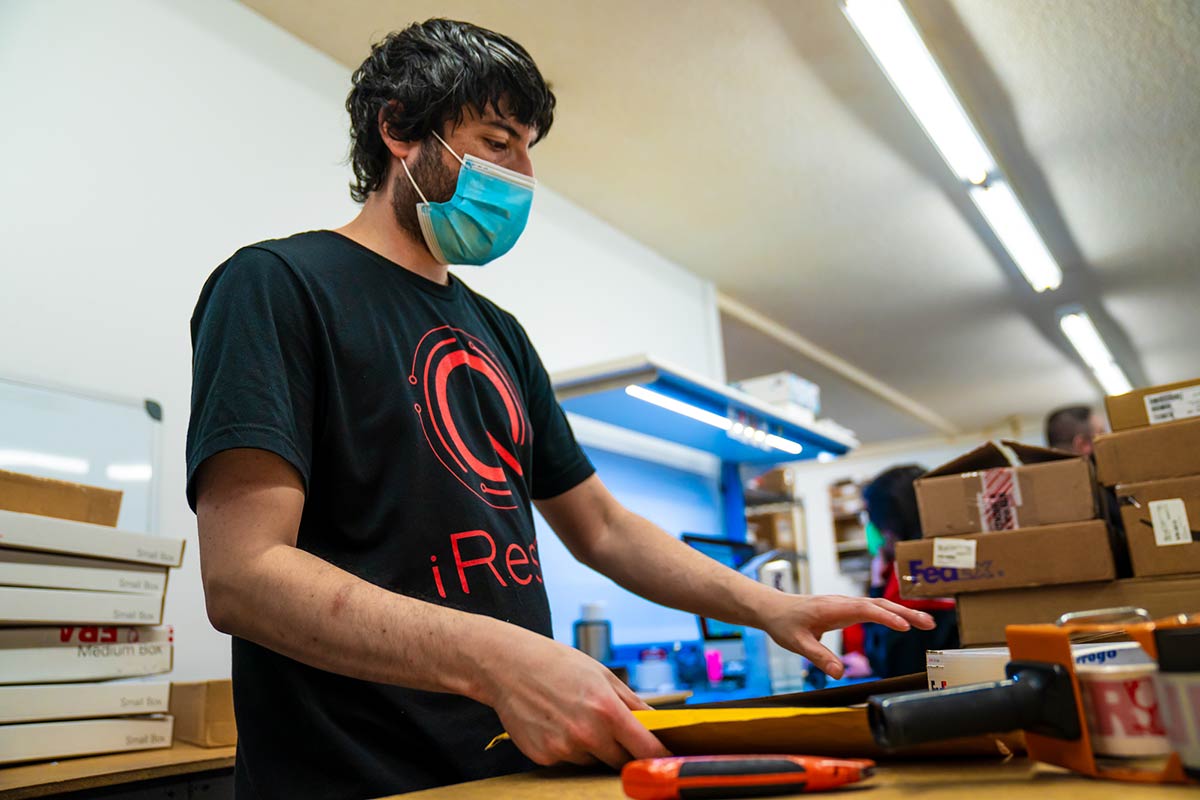 Resources to get the most out of iResQ
We know not everyone is as crazy, or familiar, with technology as the iResQ team. That's why we have created a library of tutorial guides for things like creating an account, starting a repair, and more - all to make your experience with iResQ as simple as possible!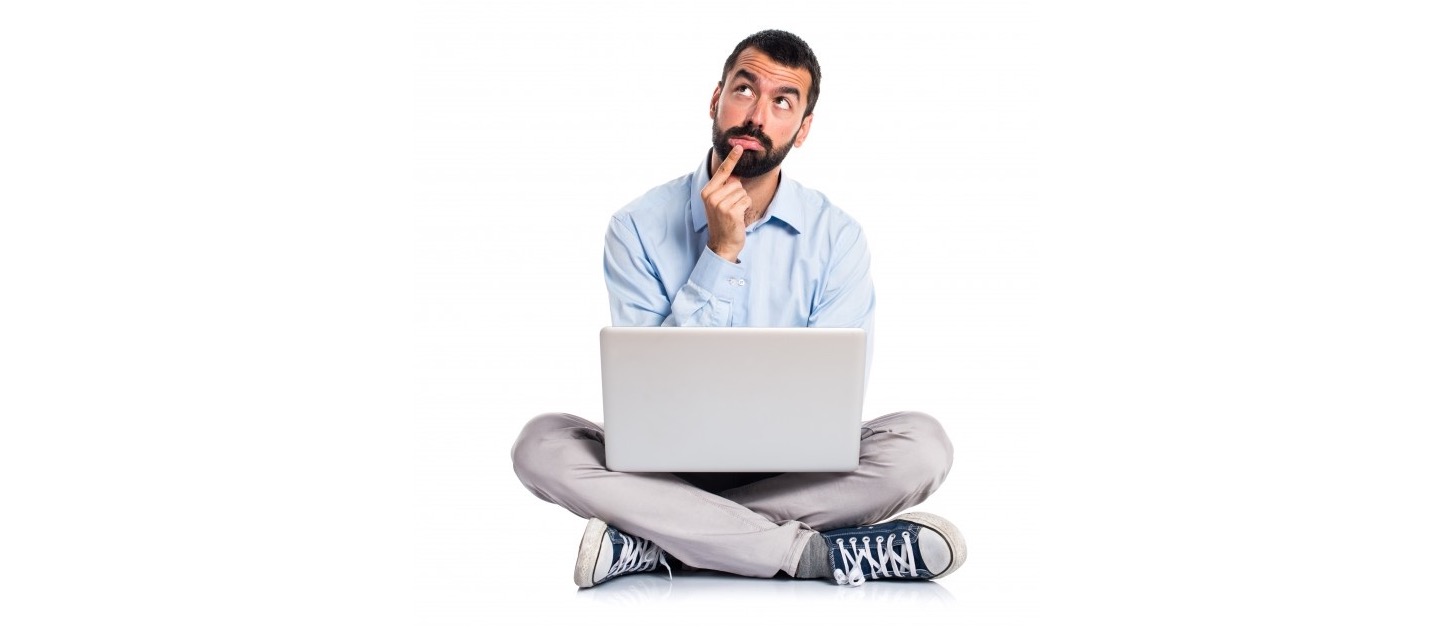 Corporate Expertise

Program Support

Environmental Commitment

iResQ User Tutorials
Corporate Expertise
Program Support
Environmental Commitment
iResQ User Tutorials
What our customers are saying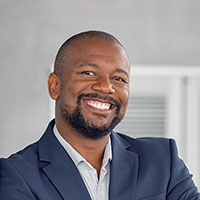 Rick F.
Definitely Recommend
I would definitely recommend these guys. My computer is like new again and others said it was too difficult to fix.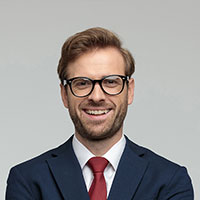 S.M. Henderson
Totally Amazed
I am totally amazed at how quick they fixed my MacBook Air. It took less than a week from send off, to repair and return. This company is awesome and I will definitely use them again if the need arises.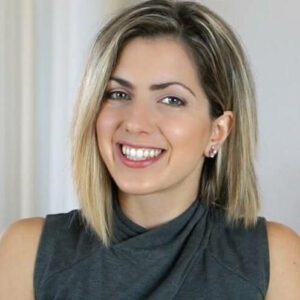 Swail R.
Highly Recommend
I am so pleased and highly recommend iResQ. My 4th Gen iPod Touch was too good to throw away, but I was afraid repairs would not be affordable. I mailed it to iResQ and got a free estimate the day they received it.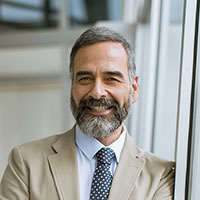 Tom S.
Very, Very Satisfied
My ipod touch is working perfectly now. And, may I add, a lot cleaner than when I sent it in. Very, very satisfied with these guys!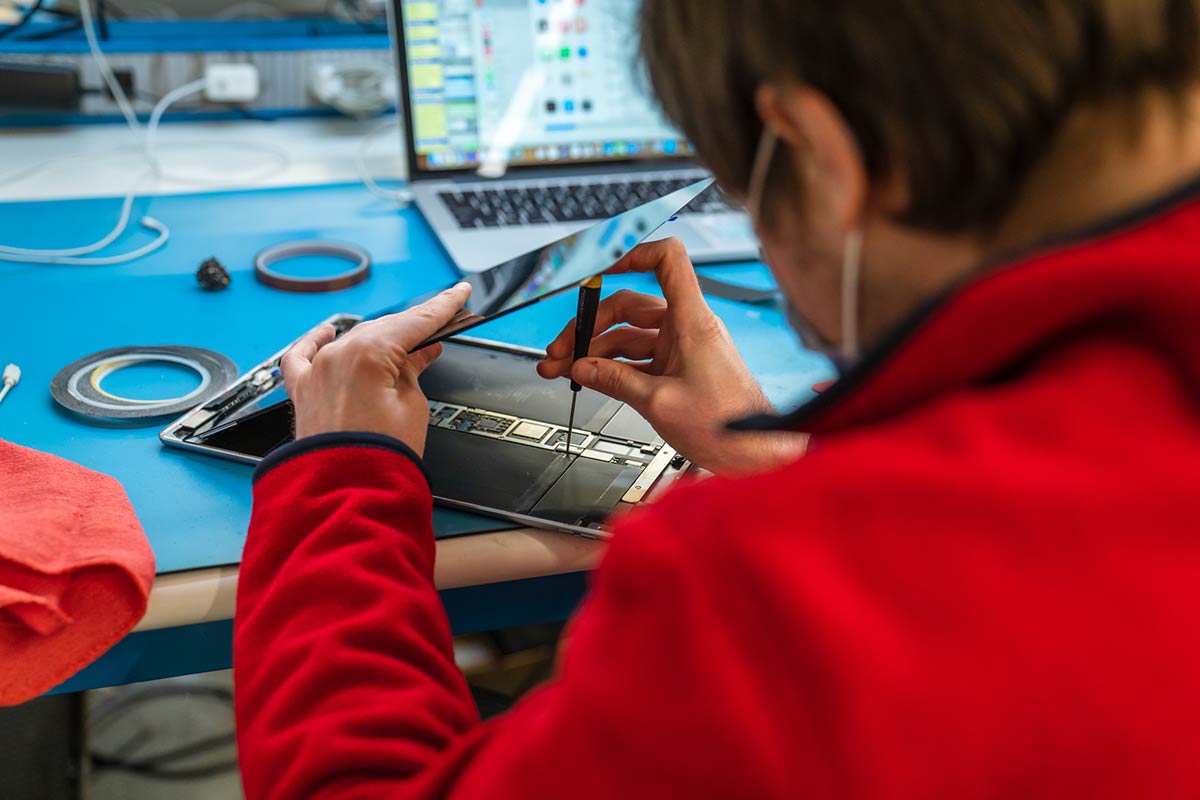 Your device means as much to us as it does to you.
We understand how important your phone, computer, or tablet is to you and your family. That's why we utilize industry-leading parts and quality control practices that keep you connected to your community in the most affordable way possible.
No matter what type of electronics repair you need, we have the skills and the determination to make it happen! See how we can help you get reconnected today.
Services designed to make your life easier & more productive.
Leading 90-day warranty policy
Leading 90-day warranty policy
We stand by our work. Our 90-day warranty policy is designed to provide you with the confidence and trust in our team to repair your device. If it isn't working how it should after a repair service, we will make sure to fix the issue. Plus, we will pay for the return shipping if you're still within the warranty period on all iResQ repairs and parts.
Faster shipping times
Faster shipping times
Efficiency is what we do best. We are strategically placed smack dab in the middle of the country to better assist you with faster shipping times and cheaper rates. Our team strives to receive, service, and ship on the same day on all pre-approved orders. Diagnostic services receive an estimate as early as the next business day and are completed and shipped as quickly as possible after approval.
No obligation estimates
No obligation estimates
We believe in transparent prices and services. When you're not sure what's wrong with your device, we'll complete a free diagnostic service to figure out the best plan of attack and how much it will cost. If you decide that you don't want to pay for the repair, we'll send it back to you. If you don't want it back, we'll safely recycle it for you!
Headache-free insured shipping
Headache-free insured shipping
If you choose to ship your device using our FedEx shipping labels, your shipment is insured for added peace of mind. We understand that sending your phone, computer, or tablet may seem scary at first, which is why we provide this service as a benefit to our customers.
High-quality services with a human touch
High-quality services with a human touch
Sure, we're technology experts. But we're also good people. When you work with us, you'll talk to a real human. We emphasize creating a fun, challenging, and rewarding work environment, and when you speak to one of our staff, it shows.
Services and solutions for every type of repair need.
Captain America jump up and down on your device? Yep, we've fixed that. Ride a bicycle to work and your laptop falls out of your backpack only to be run over by a semi? Yep, seen that too. No phone repair or computer repair is too weird or obscure for our team of experts. We love finding innovative solutions for unconventional electronics repair problems.