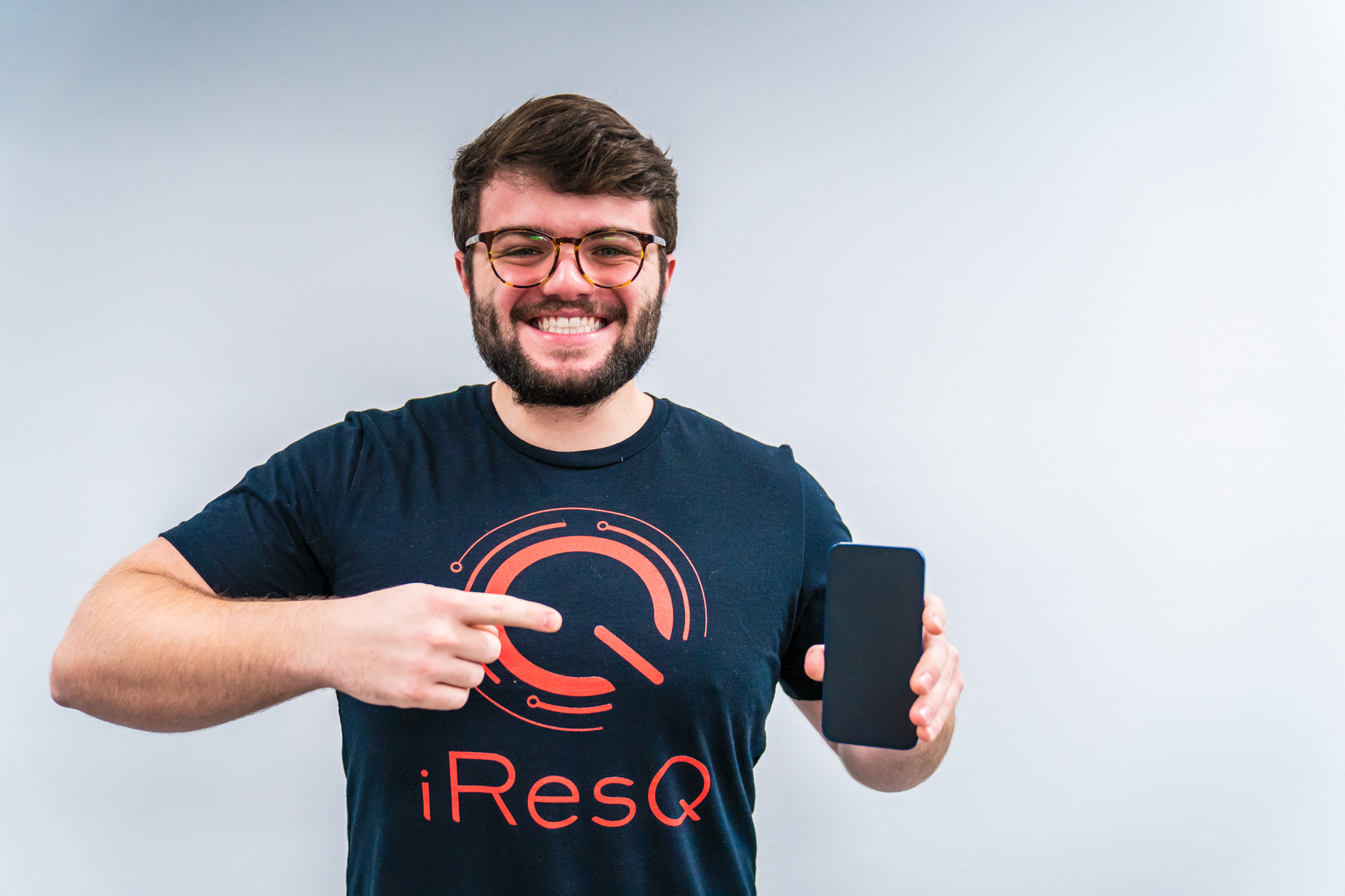 We're founded on the belief that taking care of others is the most important job you can do.
From communicating with loved ones across the world to facilitating transformative educational skills or life-changing business deals, digital devices help shape our relationships, our communities, and our futures.
That's why we take a community-centered approach to phone and computer repair services. Our experts prioritize providing industry-leading customer service and support above turning a profit because we know that our success is based on our relationships and not our balance sheet. When you need a partner you can trust to not only get the job done right, but to do it with integrity and compassion, we're the team for you. That's the iResQ difference.
Quality isn't just a buzzword—it's our only way of doing business.
Since 1994, we have pioneered processes and procedures that change the way high-quality repair services are done. Our team is continuously searching for ways to expand our selection of reliable and affordable products and parts, like creating vendor relationships that allow us to pass on significant savings to our customers. When you work with iResQ, you receive access to industry-leading products paired with compassionate services that are better for your bottom line.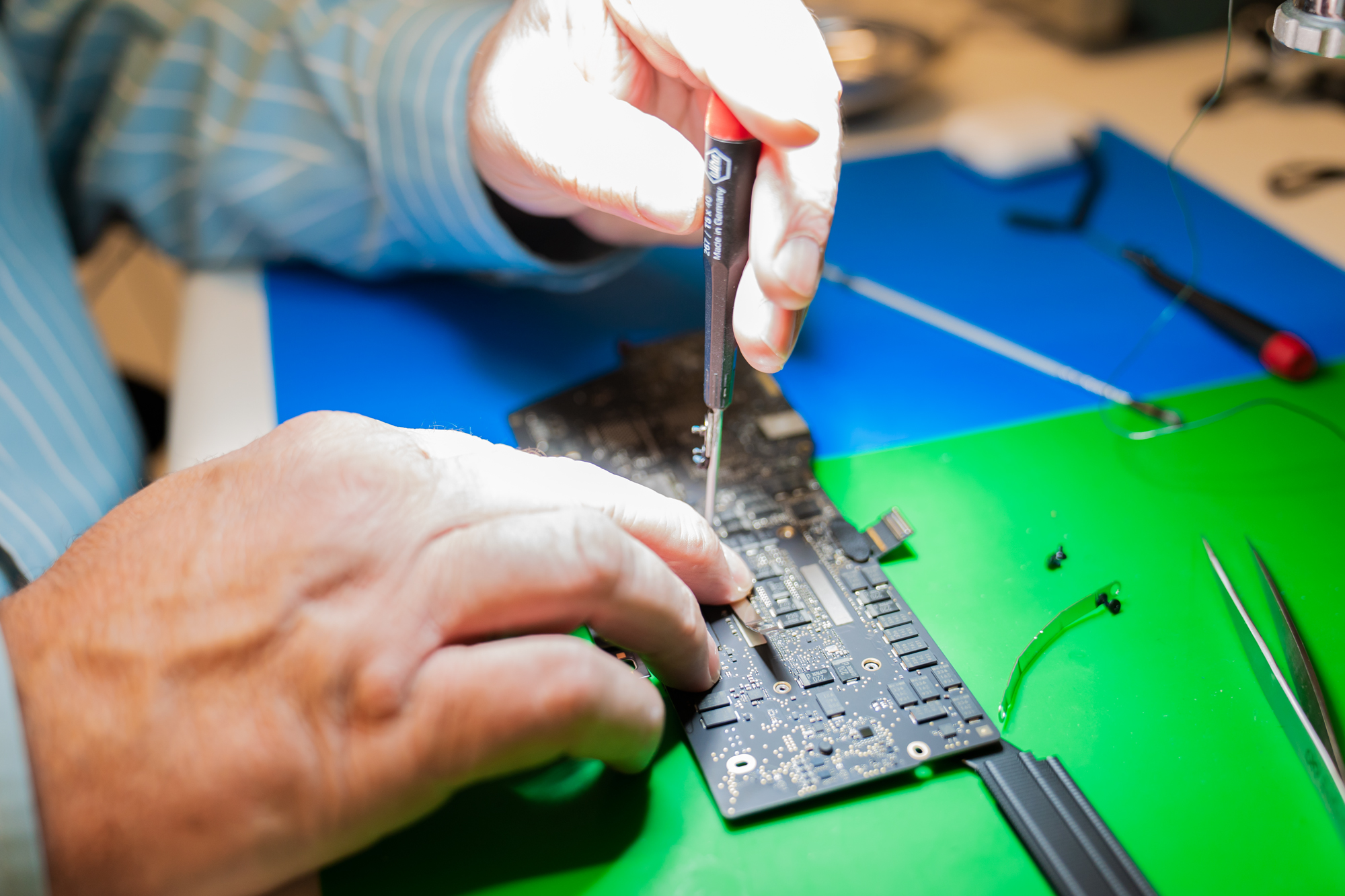 These are the values that guide our business.
Honesty
Honesty
Transparent services backed by honest support—that's the iResQ way.
Reliability
Reliability
Our team strives for a first-time fix, never cutting corners with cheap repairs.
Compassion
Compassion
We treat each repair like it's our own—with care, empathy, and expertise.
Collaboration
Collaboration
We work with our clients to create smarter solutions that just make sense.
Efficiency
Efficiency
Productivity is our business and that starts with efficient services and support.
Service to Others
Service to Others
Find the best solution each and every time.
A history of service, in more ways than one.
As a woman and veteran-owned company, service is woven into our foundation. We put the interests of our business cohorts, educational partners, and loyal community of iResQ customers first through common-sense business practices that don't cut corners. With iResQ, you can expect unbiased and practical resources, advice, and services that make your life easier and more productive.