Hey all, welcome back.
We have continued to assemble some "iPhone 5" parts as they trickle in. So far what we have appears to all fit together.
To keep up with more updates on the New iPhone and other Apple news, be sure to like iResQ on Facebook, or follow iResQ on Twitter.
Let's get to it…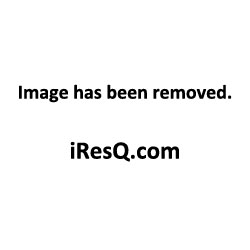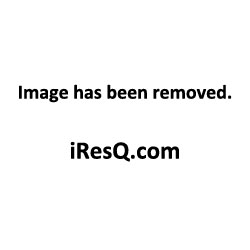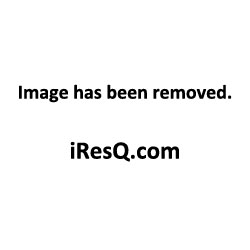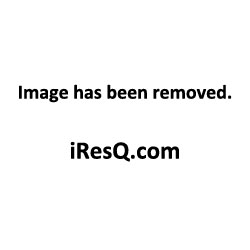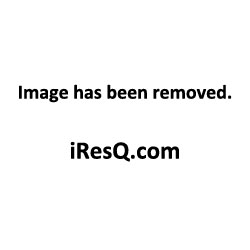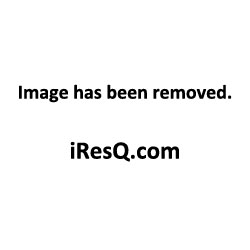 Repair services for the new iPhone can be found here when the time comes. That's it for now. stay tuned, we'll have more pictures up shortly.